Established in January 2001, Retail Group is one of the largest retail companies in Lebanon.
Headed by Antoine Rezkallah, Retail Group is currently managing 13 of the best high street fashion, footwear and accessories brands in the world, operating over 100 stores in Lebanon and employing over 800 individuals.
Our Vision is to maintain a leading position in the fashion retail industry in our markets as we're committed to keep providing our much valued customers the best in international fashion brands, enriching our current portfolio and our clientele accessibility to the best quality, optimum price and exquisite customer service through our professional and knowledgeable team.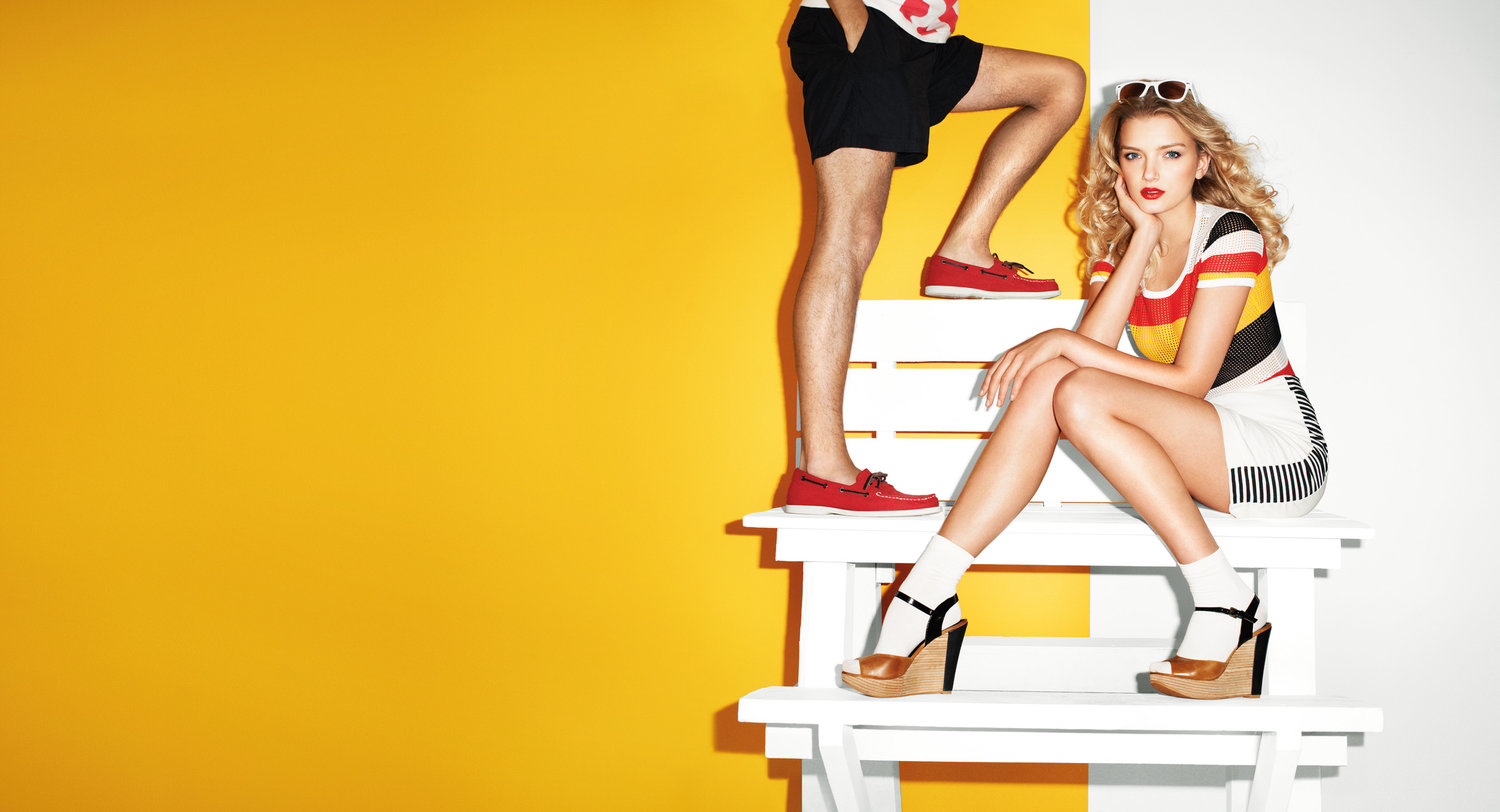 OUR MISSION IS TO MAINTAIN A LEADING POSITION IN THE FASHION RETAIL INDUSTRY IN OUR MARKETS AS WE'RE COMMITTED TO KEEP PROVIDING OUR MUCH VALUED CUSTOMERS THE BEST IN INTERNATIONAL FASHION BRANDS
Retail Group Lebanon: Jdeidet El Metn, Sector 6, Eid Bldg, Ground Floor, Beirut, Lebanon. P.O. box. 90-1211
t. +961 1 884 770 • f. +961 1 884773 • info@retailgrp.com